Tungsten carbide balls are widely used for pen, flowmeter, ball screw and precision bearings, ballizing,gauging and valevs etc.
Our main grade is YG6, YG6X, YG8. YG13, YG20, YN6, YN9, YN12, YT5 and YT15.
Grade Application.
| | | | | |
| --- | --- | --- | --- | --- |
| Grade | Density g/cm3 | Hardness HRA(hv) | T.R.S(MPa) | Performances & applications recommended |
| YG6 | 14.9 | 89.5 | 2150 | Good Wear resistance, used for hard wood,processing original wood,aluminium section bar,brass rod and cast iron. |
| YG8 | 14.6 | 89 | 2320 | Suitable for the roughening of cast iron and light alloys and also for the milling of cast iron and low-alloy steel. |
Composition
The cemented carbide ball is mainly composed of the micron powder of high hardness refractory metal carbides (WCU TIC), and the Co (Co) or Ni (NI), Mo (Mo) as binders. The cemented carbide ball is a kind of
cemented carbide ball with high hardness and refractory metal as its main component. Powder metallurgy products sintered in vacuum furnace or hydrogen reduction furnace are common cemented carbides at present.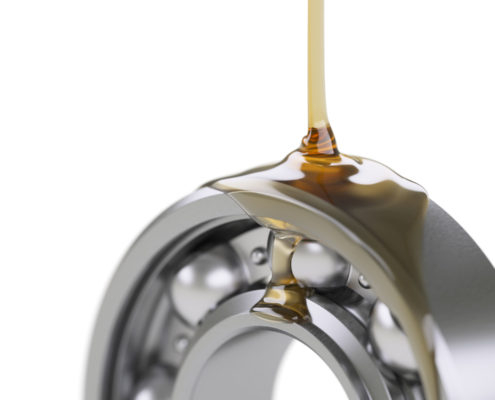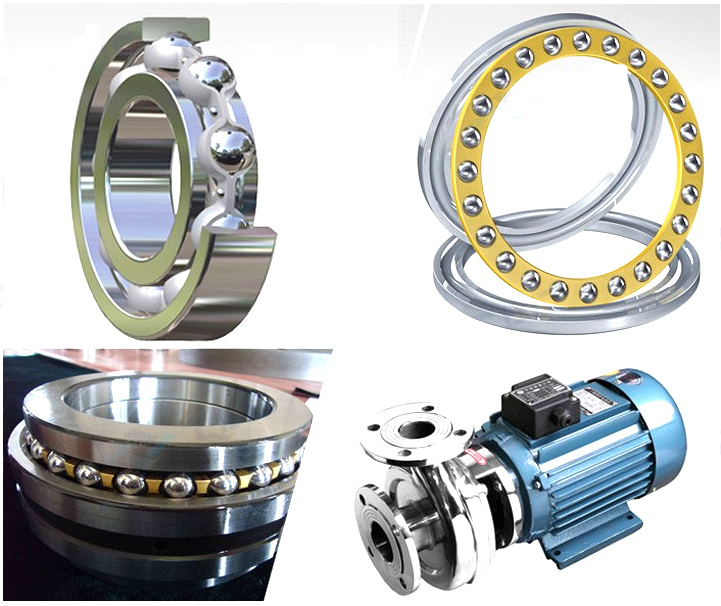 The application range of cemented carbide ball is very wide, such as: precision parts punching and drawing, precision bearing, instrument, instrument, pen making, spraying machine, water pump, mechanical fittings,sealing valve, brake pump, punching hole, oil field. Hydrochloride acid laboratory, hardness measuring instrument, fishing gear, counterweight, decoration, finishing and other high-end industries
The smallest cemented carbide ball can be about 0.3 diameter, the size range is Ø0.3~ø100mm.
The production process of cemented carbide ball is similar to that of other cemented carbide products.
→Formula according to use. →Wet grinding. →Mixing. →Crushing. →Drying. →Sieve. →After addition of moulding agent. →Redrying. →Sifted mixture. →Granulation. →Cold isostatic pressing. →Molding. →Sintering. →Forming (blank). →Packing. →Storage. According to the specific requirements and related parameters of different, mainly cemented carbide ball, tungsten steel ball, tungsten ball. High-density alloy ball and other cemented carbide spherical products. The smallest cemented carbide ball can be about 0.3 diameter.